Twitter: @rebekahallen
Austin, TX - An evacuation order was effectuated on the State Capitol on Wednesday Afternoon after a suspicious, bomb-like package found its way to Eagle Pass Native, State Representative and Attorney Alfonso 'Poncho' Nevarez's office.
Offices in the vicinity of the 'targeted' location inside the Texas Capitol were evacuated by the Texas Department of Public Safety due to the suspicious package received.
The package was made up of several boxes, upon further discovery it was determined it contained note cards inside, but frightened the two staffers who were present in the office at the time being.
Nevarez was at his hometown Eagle Pass, while the incident occurred.
"I couldn't tell you if it is a bomb or not. All I know is it was just something that was odd," Nevarez said in an interview. "I understand they got everybody out of there. ... Everyone's good. Everyone's far from danger."
It has been discarded that the package contained any bomb or explosives, however, it did created a tense scene at the Capitol.
Paquete 'sospechoso' fue recibido en la oficina del Capitolio del representante estatal Poncho Nevarez
Austin, TX - Una orden de evacuación se efectuó en el Capitolio del estado el miércoles por la tarde, después de que un paquete sospechoso, similar a una bomba, llegara a la oficina del representante estatal y abogado originario de Eagle Pass Alfonso 'Poncho' Nevarez.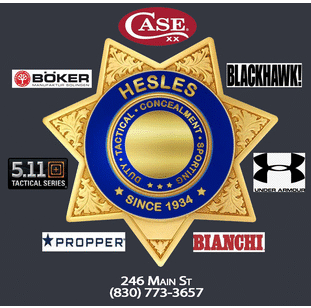 [ Advertisement ]
Las oficinas en las cercanías de la ubicación 'dirigida' dentro del Capitolio de Texas fueron evacuadas por el Departamento de Seguridad Pública de Texas debido al paquete sospechoso recibido. El paquete estaba formado por varias cajas, luego de un descubrimiento posterior se determinó que contenía tarjetas de notas en el interior, pero asustó a los dos empleados que estaban presentes en la oficina en ese momento. Nevarez estaba en su ciudad nativa, Eagle Pass, mientras ocurrío el incidente. "No podría decirte si es una bomba o no. Todo lo que sé es que fue algo extraño", dijo Nevarez en una entrevista. "Entiendo que sacaron a todos de allí ... Todos estan bien. Todos están fuera de peligro". Se ha descartado que el paquete contenía bombas o explosivos, sin embargo, sí creó una escena tensa en el Capitolio.