On Thursday, September 6, 2018 at approximately 10:00 a.m. Maverick County Sheriff Deputies, along with Investigators under the direction of Sheriff Tom Schmerber, who were assisted by the Texas DPS Auto Theft Division responded to a residence located in the Pueblo Nuevo area.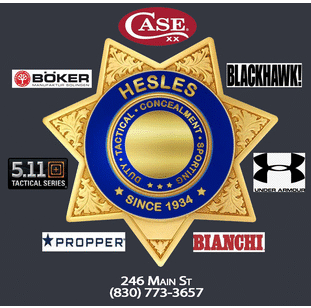 [Advertisement]
A stolen CAT HOLT 420E backhoe was recovered valued at $75,000 when purchased new according to the owner. Said backhoe was reported stolen out of Comal county.
Maverick County Sheriff's Office Investigators took custody of backhoe and transported it to the Department for safekeeping.
Case will remain under investigation by the Maverick County Sheriff's Office and the local Texas Department of Public Safety Auto Theft Division.
El Departamento del Sheriff recupera una retroexcavadora robada valorada en $ 75,000
El jueves 6 de septiembre de 2018 aproximadamente a las 10:00 a.m., los Diputados del Alguacil del Condado de Maverick, junto con los Investigadores bajo la dirección del Sheriff Tom Schmerber, quienes fueron asistidos por la División de Robo de Automóviles del DPS de Texas respondieron a una residencia ubicada en el área de Pueblo Nuevo. Una excavadora CAT HOLT 420E robada se recuperó valorada en $ 75,000 cuando se compró nueva de acuerdo con el propietario. Dicha retroexcavadora fue denunciada como robada en el condado de Comal. Investigadores de la Oficina del Alguacil del Condado de Maverick tomaron la custodia de la retroexcavadora y la transportaron al Departamento para su custodia. Case permanecerá bajo investigación por parte de la Oficina del Sheriff del Condado de Maverick y la División de Robo Automático del Departamento de Seguridad Pública de Texas.