Eagle Pass, TX – On early Friday morning, a suspected immigrant trafficker was arrested after a high-speed police chase.
According to Maverick County Sherrif Tom Shmerber, Border Patrol agents attempted to stop a Van that transported undocumented immigrants on Highway 277.
The driver ignored and started a high-speed chase, sheriff deputies were called for support by the U.S. Border Patrol.
According to MCSO report, the vehicle stopped around the Seco Mines area, but the alleged smuggler along with some undocumented immigrants ran away on foot to hide.
It is reported that the agents managed to arrest the driver, along with an undocumented person who was found hiding inside the vehicle.
It is also reported that at least 3 undocumented immigrants were unable to be detained.
Detienen a dos en persecución a alta velocidad, escapan 3
Eagle Pass, TX - El viernes por la mañana, un presunto traficante de inmigrantes fue arrestado después de una persecución policial de alta velocidad.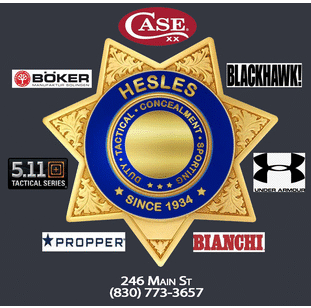 [ Advertisement ]
Según el alguacil del condado de Maverick, Tom Shmerber, los agentes de la Patrulla Fronteriza intentaron detener a una camioneta que transportaba a inmigrantes indocumentados en la carretera 277.
El conductor ignoró y comenzó una persecución a alta velocidad, los oficiales del alguacil fueron llamados para auxiliar a los agentes de la Patrulla Fronteriza de los Estados Unidos.
Según el informe de MCSO, el vehículo se detuvo en el área de Seco Mines, pero el presunto traficante junto con algunos inmigrantes indocumentados salieron a pie para esconderse.
Se informa que los agentes lograron arrestar al conductor, junto con una persona indocumentada que fue encontrada escondida dentro del vehículo.
También se informa que al menos 3 inmigrantes indocumentados no pudieron ser detenidos.