Screenshot of Angela Ponce's Instagram post.
Early this year, Transgender model Angela Ponce made history by becoming the first non-woman participant on the Miss Universe Pageant.
Two months from now it will be decided who will be this year's Miss Universe.
The latest selection of the representative for Spain has caused worldwide controversy, many people including other Miss Universe participants disagree with such decision.
"I believe beauty pageants, such as Miss Universe, are for women who were born women," said Miss Colombia.
Valeria Morales (Miss Colombia) recently expressed her discomfort for "sharing stage" with the transgender woman.
The 2018 Miss Universe Pageant will be held on December 17 in Thailand, it will be historic becoming the first Pageant with possibilities of crowning a transgender winner.
Mujer transgenero coronada Miss España, con el objetivo de ser Miss Universo
A principios de este año, la modelo de transgénero, Angela Ponce, hizo historia al convertirse en la primera participante no-mujer en el concurso de Miss Universo.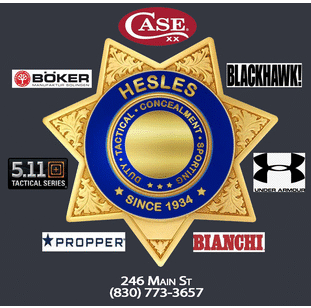 [ Advertisement ]
Dentro de dos meses se decidirá quién será la seleccionada ganadora Miss Universo de este año.
La última selección de la representante para España ha causado controversia en todo el mundo, muchas personas, incluyendo otras participantes de Miss Universo, quienes no están de acuerdo con tal decisión.
"Creo que los concursos de belleza, como Miss Universo, son para mujeres que nacieron mujeres", dijo Miss Colombia.
Valeria Morales (Miss Colombia) expresó recientemente su incomodidad por "compartir escenario" con la mujer transgénero.
El concurso Miss Universe 2018 se llevará a cabo el 17 de diciembre en Tailandia, y será histórico el primer concurso con posibilidades de coronar a una ganadora transgénero.