Eagle Pass, TX - A 26-year-old Eagle Pass woman identified as Audrey Barcena was arrested on Friday by the Eagle Pass Police Department.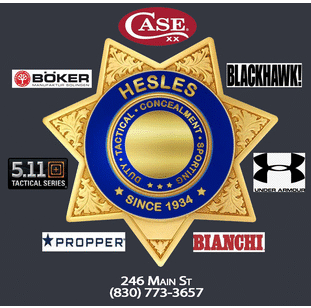 [ Advertisement ]
The Sul Ross State University employee is charged with stealing school funds in the amount of $3,800.
According to the Police Department, the investigation has been conducted for the past month before the arrest was delivered.
Upon arrest, the suspect was transported to the Maverick County Jail.
The defendant is presumed innocent until proven the contrary, if found guilty the female could face state jail felony.
Empleada de SWTJC arrestada, acusada de robar $ 3,800 en fondos escolares
Audrey Barcena, 26.
Una mujer de 26 años de edad originaria de Eagle Pass identificada como Audrey Barcena fue arrestada el viernes por el Departamento de Policía de Eagle Pass.
La empleada de la Universidad Sul Ross State University es acusada de robar colegiaturas en la cantidad de $ 3,800 de la escuela.
Según el Departamento de Policía, la investigación se llevó a cabo durante el último mes antes de que se realizara el arresto.
Tras el arresto, la sospechosa fue transportada al centro de detención del condado de Maverick.
Se presume que la acusada es inocente hasta que se demuestre lo contrario; de ser hallada culpable, la mujer podría enfrentar el delito de cárcel estatal.