According to the Mexican Consulate Ismael Navejas, skeletal remains belonging to a suspected undocumented immigrant were found Wednesday morning in a Dimmit County Ranch located in Carrizo Springs.
According to authorities the skull and bones were found inside the ranch with no track or evidence that leads to any type of identification of the victim.
The Dimmit County Sheriff Department responded to the call and took over the scene.
Sheriff deputies conducted a search of the area to recover bones and more evidence.
Human remains were taken to the medical examiner in order to determine the identification of the victim.
Restos humanos fueron encontrados en un rancho de Carrizo Springs
El Consul de México, Ismael Navejas informo que los restos de esqueletos pertenecientes a un presunto inmigrante indocumentado fueron encontrados el miércoles por la mañana en un Rancho del Condado de Dimmit en la ciudad de Carrizo Springs.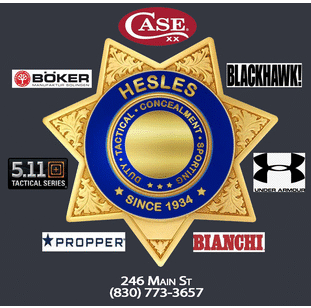 [ Advertisement ]
Según autoridades, el cráneo y los huesos se encontraron dentro del rancho sin rastro ni evidencia que lleve a algún tipo de identificación de la víctima. El Departamento del Sheriff del Condado de Dimmit respondió a la llamada y se hizo cargo de la escena.
Los diputados del Sheriff realizaron una búsqueda en el área para recuperar huesos y más evidencia. Los restos humanos fueron llevados al médico forense para determinar la identificación de la víctima.