Eagle Pass, TX - The Eagle Pass Police Department has opened an investigation in reference to an emergency call received early Tuesday morning.
The complainant stated that someone reportedly fired a gun inside one of the room of the hotel located on Veterans Blvd in Eagle Pass.
As of now, it is unclear if the police found any person(s) or shell castings at the scene.
The case remains under investigation by the Eagle Pass Police Department, more information will be published as it becomes available.
Se registra reporte de disparos dentro de una habitación de hotel de Eagle Pass
Eagle Pass, TX - El Departamento de Policía de Eagle Pass ha abierto una investigación en referencia a una llamada de emergencia recibida a primera hora de la mañana del martes.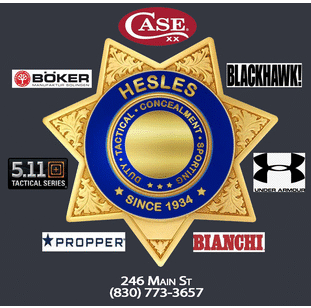 [ Advertisement ]
El autor afirmó que alguien había disparado una pistola dentro de una habitación del hotel ubicado en Veterans Blvd en Eagle Pass.
Por el momento, no está claro si la policía encontró alguna persona o rastro de balas en la escena.
El caso permanece bajo investigación por parte del Departamento de Policía de Eagle Pass, se publicará más información a medida que esté disponible.