Midand, TX - Eagle Passan Ricardo Madera was sentenced to 18 year in prison. Ricardo is son to Maverick County Justice of the Peace Precinct 2 Dora Madera.
The man was found guilty to a five-count indictment for Intoxication Manslaughter, Intoxication Assault, and Hit and Run in a deadly accident.
The incident occurred on April 25, when Madera who resided in Midland, Texas was driving while intoxicated after leaving a restaurant-bar where he was consuming alcoholic beverages.
After leaving the establishment it was reported he hit the road striking three bicyclist, killing two of them and seriously injuring the third one.
Witnesses on the scene observed the victims flying over Madera's vehicle, following a fled from the scene at speeds reaching up to 90 mph.
Ricardo Madera condenado a 18 años por homicidio, intoxicación, huir
Midand, TX - Ricardo Madera originario de Eagle Pass fue condenado a 18 años de prisión. Ricardo es hijo de la Juez de Paz del Precinto 2 del Condado de Maverick Dora Madera.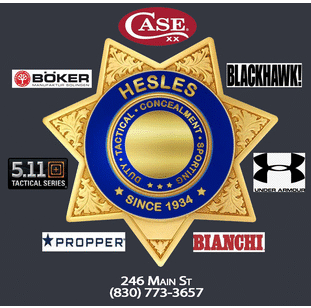 [ Advertisement ]
El hombre fue declarado culpable de una condena de cinco cargos por homicidio culposo por intoxicación, asalto por intoxicación y huir de un accidente mortal.
El incidente ocurrió el 25 de abril, cuando Madera, quien residía en Midland, Texas, conducía ebrio después de salir de un bar-restaurante donde consumía bebidas alcohólicas.
Después de dejar el establecimiento, se informó que manejo hacia la carretera impactando a tres ciclistas, matando a dos de ellos e hiriendo gravemente al tercero.
Los testigos en la escena observaron a las víctimas volando sobre el vehículo de Madera, siguiendo el intento de huír de la escena a velocidades de hasta 90 mph.