Eagle Pass, TX - On Tuesday, a woman from Mexico was run over by a vehicle.
The woman donated plasma at one of the donation centers located in downtown Eagle Pass before the incident occurred.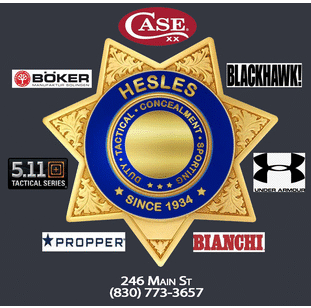 [ Advertisement ]
First responders arrived at the scene and took control of the situation.
The woman was transported to the Fort Duncan Regional Medical Center for further evaluation.
Incident remains under investigation by the Eagle Pass Police Department.
Donante de plasma es atropellada por vehículo en el centro de EP
Eagle Pass, TX - El martes, una mujer de México fue atropellada por un vehículo.
La mujer donó plasma en uno de los centros de donación ubicados en el centro de Eagle Pass momentos antes de que ocurriera el incidente.
Los primeros socorristas llegaron a la escena y tomaron el control de la situación.
La mujer fue trasladada al Centro Médico Regional de Fort Duncan para una evaluación adicional.
El incidente permanece bajo investigacion por el Departamento de Policía de Eagle Pass.