Piedras Negras, Coah. MX - An unidentified person suffered a bite in his 'private parts' after he was attacked by a pit bull dog in Piedras Negras.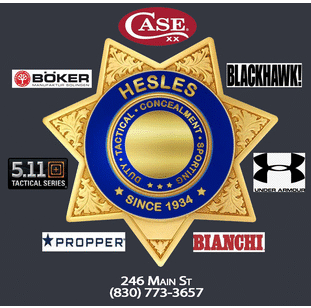 [Advertisement]
The 28-year-old unidentified subject who attempted to steal from a home, was being chased by Piedras Negras Police when the dog attacked him. The person was transferred to the emergency room where he remains hospitalized.
As of now, no additional information has been provided.
Pitbull muerde en los "genitales" a un ladrón en Piedras Negras
Una persona no identificada sufrió una mordida en sus "partes privadas" después de ser atacado por un perro pit bull en Piedras Negras. El sujeto no identificado de 28 años que intentó robar un hogar, estaba siendo perseguido por la Policía de Piedras Negras cuando el perro lo atacó. La persona fue transferida a la sala de emergencias donde permanece hospitalizado. Hasta el momento, no se ha proporcionado información adicional.