Uvalde, TX - Will Byler and Bailee Ackerman Byler's wedding night resulted in a fatal accident.
According to reports, the newlywed couple departed in a helicopter from their wedding but the helicopter tragically crashed in Uvalde County resulting in the death of both the groom and bride along with the pilot.
"It is with deepest sadness that we announce the tragic passing of two Bearkats Will Byler (Agriculture Engineering senior) and Bailee Ackerman Byler (Agricultural Communication senior) in a helicopter accident departing their wedding. We ask that you keep the Byler and Ackerman families in your thoughts and prayers," the Houstonian posted on Facebook Sunday evening.
According to the Uvalde County Sheriff's Office, the accident occurred at around 12am Saturday evening going into Sunday.
The case is under investigation by the National Transportation Safety Board.
Recién casados ​​mueren en accidente de helicóptero en Uvalde partiendo de su boda
Uvalde, TX - La noche de bodas de Will Byler y Bailee Ackerman Byler resultó en un accidente fatal.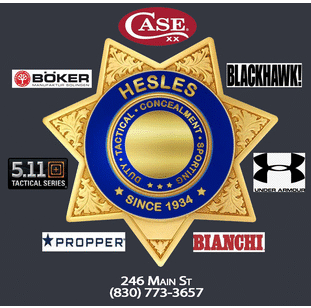 [ Advertisement ]
Según los informes, la pareja de recién casados ​​partió en un helicóptero de su boda, pero el helicóptero se estrelló trágicamente en el condado de Uvalde y causó la muerte del novio y la novia junto con el piloto.
"Es con profunda tristeza que anunciamos el trágico fallecimiento de dos Bearkats Will Byler (senior de Ingeniería Agrícola) y Bailee Ackerman Byler (senior de Comunicación Agrícola) en un accidente de helicóptero saliendo de su boda. Les pedimos que mantengan a las familias Byler y Ackerman en Tus pensamientos y oraciones ", publicó el Houstonian en Facebook el domingo por la noche.
Según la Oficina del Sheriff del Condado de Uvalde, el accidente ocurrió alrededor de las 12 am del sábado por la noche, para amanecer el domingo.
El caso está siendo investigado por la Mesa Directiva Nacional de Seguridad del Transporte.