According to the Eagle Pass Police Department, on Friday, August 31 midnight, an officer patrolling the downtown area was stopped by an undisclosed witness to report a child who was looking for mother outside Cooter's Bar.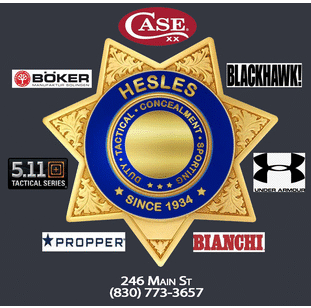 [Advertisement]
The complainant alleged that the child stated that she had been left outside in a vehicle while the mother was supposedly inside of the bar.
A 24- year-old female was detained for further questioning over the issue and a case on the allegations was opened under Abandonment and Endangering a Child/with Intent to Return.
Police officials have stated that the case has been referred to Child Protective Services who will look into the allegations.
Por dejar a niña afuera de Cooter's bar, la madre fue arrestada
Según el Departamento de Policía de Eagle Pass, el viernes 31 de agosto a la medianoche, un testigo no revelado detuvo a un agente que patrullaba el área del centro de la ciudad para reportar a una niña que buscaba a su madre afuera de Cooters Bar. Se alegó que la niña declaró que la habían dejado afuera en un vehículo mientras que la madre estaba supuestamente dentro del bar. Una mujer de 24 años fue detenida para un interrogatorio adicional sobre el tema y se abrió un caso sobre las acusaciones en Abandono y poner en peligro a un niño / con intención de regresar. Los oficiales de policía han declarado que el caso ha sido remitido a los Servicios de Protección Infantil para que investiguen las acusaciones.