Famous Actor Matthew McConaughey was born in Uvalde, Texas. He gained notice for his breakout role in the comedy Dazed and Confured in 1993 at his early twenties.
McConaughey has starred in many major films since then, one of his early successes was in "Lone Star".
Lone Star involved the discovery of a skeleton belonging to a sheriff from the 1950's in the desert of a Texas town near the Mexican border.
The 1996 western movie was filmed in Eagle Pass, Del Rio and Laredo, TX,
McConaughey played one of the main characters, Sheriff Buddy Deeds who exchanged death threats in a restaurant with the old sheriff whose skeleton was found.
The Uvalde, Texas actor currently resides in Austin where he is a University of Texas film professor.
The actor has made a name for himself winning different distinguished awards and being nominated for plenty of others.
Matthew McConaughey nació en Uvalde, filmó película en Eagle Pass, Del Rio
El famoso actor Matthew McConaughey nació en Uvalde, Texas. Ganó fama por su papel de desempate en la comedia Dazed and Confured en 1993 a los veinticuatro años.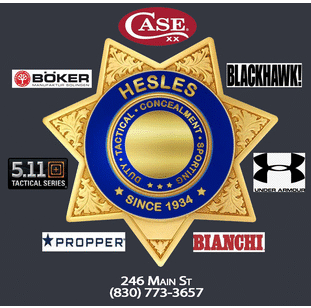 [ Advertisement ]
McConaughey ha protagonizado muchas películas importantes desde entonces, uno de sus primeros éxitos fue en "Lone Star". Lone Star implicó el descubrimiento de un esqueleto perteneciente a un sheriff de la década de 1950 en el desierto de una ciudad de Texas cerca de la frontera con México. La película del oeste de 1996 se filmó en Eagle Pass, Del Rio y Laredo, TX. McConaughey interpretó a uno de los personajes principales, el sheriff Buddy Deeds, quien intercambió amenazas de muerte en un restaurante con el viejo sheriff cuyo esqueleto fue encontrado. El actor de Uvalde, Texas, reside actualmente en Austin, donde es profesor de cine de la Universidad de Texas. El actor se ha hecho un nombre por sí mismo al ganar diferentes premios distinguidos y haber sido nominado a muchos otros.