Eagle Pass, TX - On Friday a lucky man banked an impressive win at the Kickapoo Lucky Eagle Casino located in Eagle Pass.
According to the KLEC, the unnamed winner from Live Oak, TX hit an impressive $1,493,619.22 jackpot on a Michael Jackson themed slot machine.
The man reportedly 'insisted' on the machine for approximately an hour before becoming an additional winner of $1 million plus at the local casino.
It is not the first nor the last winner of big jackpots, the Kickapoo Lucky Eagle Casino has made a name for itself for such impressive HUGE wins.
Hombre gana casi $ 1.5 millones en Kickapoo Casino el viernes
Eagle Pass, TX - El viernes, un hombre afortunado obtuvo una impresionante victoria en el Casino Kickapoo Lucky Eagle ubicado en Eagle Pass.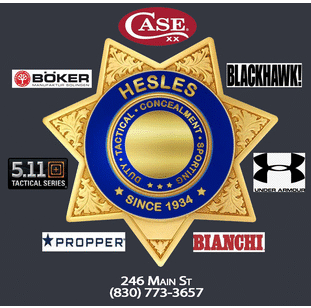 [ Advertisement ]
De acuerdo con KLEC, el ganador anónimo de Live Oak, TX, alcanzó un impresionante acumulado de $ 1,493,619.22 en una máquina tragamonedas con el tema de Michael Jackson.
Según informes, el hombre "insistió" en la máquina durante aproximadamente una hora antes de convertirse en un ganador adicional de los más ganadored de mas de un millón de dolares en el casino local.
No es el primer ni el último ganador de grandes botes, el Kickapoo Lucky Eagle Casino se ha hecho famoso por sus impresionantes y ENORMES triunfos.