Slight chaos and some dissatisfied regular customers was the result when a Kickapoo Lucky Eagle Casino players club instant prize machine malfunctioned today.
Regular KLEC customers reported to the Eagle Pass News Leader that the machine was awarding tickets indicating cash wins of $500 to $1,000 but when they tried to redeem them at a casino cashier the bar coded ticket showed a much smaller win of $3.
At least one person with a $1,000 ticket cashed in immediately and was paid in full but this could have been a legitimate win without the machine malfunction.
KLEC personnel apologized for the inconvenience and confusion and paid out the tickets according to what the bar code revealed was the true winning prize.
El mal funcionamiento de una máquina en Lucky Eagle Casino causa caos
Un ligero caos y algunos clientes habituales insatisfechos fueron el resultado cuando una máquina de premios instantánea del club de jugadores Kickapoo Lucky Eagle Casino funcionó mal hoy.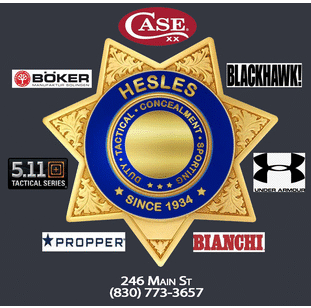 [ Advertisement ]
Los clientes habituales de KLEC informaron al Eagle Pass News Leader que la máquina estaba otorgando boletos que indicaban ganancias en efectivo de $ 500 a $ 1,000, pero cuando trataron de canjearlas en un cajero del casino, el boleto codificado mostró una ganancia mucho menor de $ 3.
Al menos una persona con un boleto de $ 1,000 cobró inmediatamente y se le pagó por completo, pero esta podría haber sido una ganancia legítima sin el mal funcionamiento de la máquina.
El personal de KLEC se disculpó por las molestias y la confusión y pagó las entradas de acuerdo con lo que el código de barras reveló que era el verdadero premio ganador.