Photo Credit: Tiempo Digital
According to the Associated Press, Defense Secretary Jim Mattis is expected to order 800 or more troops to be stationed at the United States-Mexico Southern Border.
The troops are to be sent as "logistic support' to the Border Patrol for the expected Hondurans Migrant Caravan.
It has not yet been finalized but it is highly expected, this order comes in response to the previous statement President Trump said, "bringing out the military" to the southern border.
Se espera que envíen cientos de tropas a la frontera de los EE. UU. Y MX en respuesta a la Caravana Migrante
Según la Associated Press, se espera que el secretario de Defensa Jim Mattis ordene que 800 o más tropas estén estacionadas en la frontera sur Estados Unidos-México.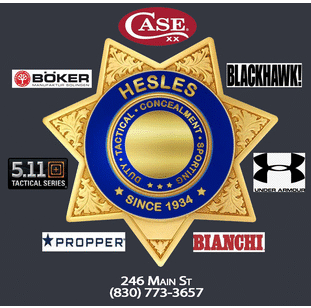 [ Advertisement ]
Las tropas se enviarán como "apoyo logístico" a la Patrulla Fronteriza para la esperada caravana de migrantes hondureños. Aún no se ha finalizado, pero es muy esperado, esta orden se produce en respuesta a la declaración anterior que el presidente Trump dijo: "traer al ejército" a la frontera sur.