Luana Mendoza, who has accused a current coach of raping her 18 years ago, posted this on her Facebook page today of how her alleged attacker is defending his actions to students in the classroom.
Amazingly, Mendoza is alleging the coach-teacher is claiming the act was "consensual" and that the "school board has his back."
¿La Junta Escolar realmente cubre las espaldas del entrenador-maestro acusado de violador?
Luana Mendoza, quien acusó a un entrenador actual de violarla hace 18 años, publicó esto en su página de Facebook hoy de cómo su presunto atacante está defendiendo sus acciones ante los estudiantes en el salon.
Sorprendentemente, Mendoza alega que el entrenador-maestro afirma que el acto fue "consensual" y que la "mesa directiva escolar le cubre las espaldas".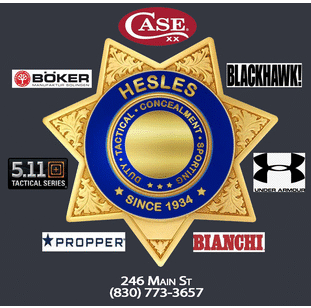 [ Advertisement ]