Google Maps Street View screen capture of Martha Chapel Cemetery, Huntsville TX
Huntsville, TX - After completing a brief research online regarding the tales of the by many believed "haunted" Martha Chapel Cemetery in Huntsville, Texas
An EPNL viewer sent an image regarding the appearance of two 'creepy' figures on the location's google maps street view.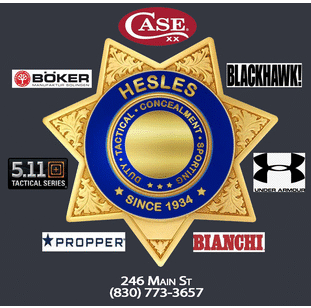 [Advertisement]
When searching through google maps, the image is clear, we can perfectly visualize an image of a little girl's face peeking from behind the tree, a ghost-like creature can also be observed towards the left, on the other side of the fence.
People are wondering if the cemetery is actually haunted or not, after the image going viral last week on Europe-based news platforms.
Figuras 'espeluznantes' aparecen en un 'embrujado' cementerio en Texas
Huntsville, TX - Después de completar una breve investigación en línea con respecto a los cuentos que muchos consideran que esta "embrujado" el Cementerio Martha Chapel en Huntsville, Texas.
Un espectador de EPNL envió una imagen con respecto a la aparición de dos figuras "espeluznantes" en la vista de la calle en google maps de la ubicación.
Al buscar en google maps, la imagen es clara, podemos visualizar perfectamente una imagen de la cara de una niña sacando la cabeza desde detrás del árbol, una criatura similar a un fantasma también se puede observar hacia la izquierda, al otro lado de la cerca.
La gente se pregunta si el cementerio está realmente embrujado o no, después de que la imagen se hiciera viral la semana pasada en plataformas de noticias basadas en Europa.