Eagle Pass, TX - Early morning on Saturday, chaos was caused at International Bridge Number 2.
In a video circulating on social media, a tense mobilization is observed as officers shout, "Call 911 ... Officer Down".
A Customs and Border Protection Officer was run over by one of his colleague's driving a Patrol Unit while attending to a call of reported migrants headed towards the Port of Entry.
According to an EPNL source, the as-of-now unidentified federal agent suffered broken ribs and other injuries but remains in stable condition.
You can watch video in the link below:
https://www.facebook.com/EPNewsLeader/videos/192726768303082/
Oficial de CBP herido después de ser atropellado por un colega conduciendo la Unidad de Patrulla
Eagle Pass, TX. Temprano en la mañana del sábado, un caos fue visto en el Puente Internacional Número 2.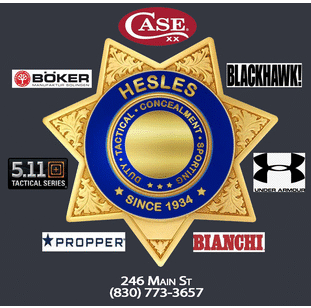 En un video que circula en las redes sociales, se observa una gran movilización tensa cuando los oficiales gritan "Llamen al 911 ... Oficial herido".
Un oficial de Aduanas y Protección Fronteriza fue atropellado por uno de sus colegas que conducía una Unidad de Patrulla mientras atendían una llamada de migrantes reportados que se dirigían al Puerto de Entrada.
Según una fuente de EPNL, el agente federal no identificado en este momento sufrió fracturas en las costillas y otras lesiones, pero permanece en condición estable.
Puedes ver el video en el siguiente enlace:
https://www.facebook.com/EPNewsLeader/videos/192726768303082/