CARRIZO SPRINGS, TX - A Carrizo Springs resident identified as 46-year-old James Perez died today on a tragic accident that took place on Highway 83 in Dimmit County near Asherton.
The Texas Department of Public safety informed that the victim was traveling south on his 2016 Chevrolet Silverado pickup when a tractor trailer stopped to enter a side road.
According to preliminary reports, the pickup driver was traveling close to the tractor trailer, making it impossible to prevent impacting the heavy vehicle.
The busy highway was closed for at least 4 hours, DPS took over the scene, case remains under investigation.
Fallecio un trabajador de las "Norias" de Carrizo Springs
El residente de Carrizo Springs identificado como James Pérez, de 46 años de edad, murió hoy en un trágico accidente ocurrido en la autopista 83 en el condado de Dimmit, cerca de Asherton.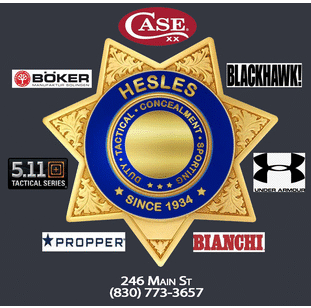 [ Advertisement ]
El Departamento de Seguridad Pública de Texas informó que la víctima viajaba hacia el sur en su camioneta Chevrolet Silverado 2016 cuando un remolque de tractor se detuvo para entrar en una calle lateral.
De acuerdo con los informes preliminares, el conductor de la camioneta viajaba cerca del tractor remolque, por lo que es imposible evitar el impacto del vehículo pesado.
La carretera ocupada se cerró durante al menos 4 horas, el DPS se hizo cargo de la escena y el caso sigue bajo investigación.