Piedras Negras - An intoxicated Eagle Pass man who according to reports, had just come out of a bar before crashing into the Carl's Jr. restaurant in Piedras Negras.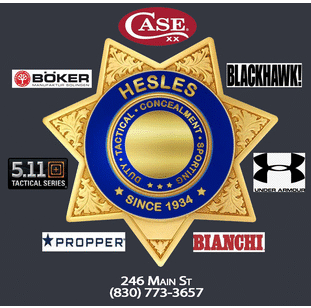 [ Advertisement ]
Piedras Negras police responded to an emergency call at around 2:00 A.M. regarding an impact of a black Ford F-150 against a high voltage post and a restaurant.
The driver identified as Víctor Adrián Tapia was treated by paramedics, as he had suffered some non-major injuries due to the severity of the accident and miraculously survived along with the passenger.
According to reports, the Eagle Pass man was to pay for the post and the damages caused to the restaurant.
Presunto conductor ebrio de EP se estrella en el restaurante Carl's Jr. en Piedras Negras
Piedras Negras - Un hombre intoxicado de Eagle Pass que, según los informes, acababa de salir de un bar se estrelló en el restaurante Carl's Jr. en Piedras Negras.
La policía de Piedras Negras respondió a una llamada de emergencia alrededor de las 2:00 a.m. con respecto al impacto de una Ford F-150 negra contra un poste de alto voltage y un restaurante.
El conductor identificado como Víctor Adrián Tapia fue atendido por paramédicos, ya que había sufrido algunas lesiones no serias debido a la gravedad del accidente y sobrevivió milagrosamente junto con el pasajero.
Según los informes, el hombre de Eagle Pass debera pagar el poste y los daños causados ​​al restaurante.