Photo: Arturo Soto Infante
Eagle Pass, TX - A serious accident between an 18-wheeler and a Chevrolet Equinox was registered on Monday at approximately 6:30 pm around the Loop 480 / Highway 277 intersection.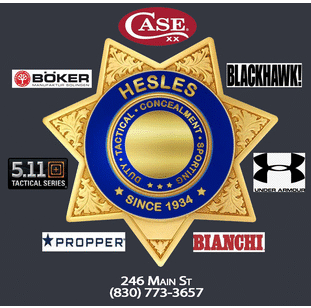 [Advertisement]
The SUV was traveling with children, according to sources, 6 were transported to the Fort Duncan Regional Medical Center and 1 was airlifted to a San Antonio Hospital due to severe injuries.
Elements of the Maverick County Sheriff's Office and Eagle Pass Fire Department responded to the incident's location and took over the scene.
This intersection has registered numerous serious motor vehicle accidents recently and yields a concern throughout the community.
6 niños heridos, 1 trasladado por vía aérea a hospital de San Antonio después de un accidente en el loop 480
Eagle Pass, TX - Se registro un accidente serio entre un trailer y una Chevrolet Equinox el lunes aproximadamente a las 6:30 p.m. en los alrededores de la intersección de Loop 480 / Carretera 277.
La SUV viajaba con niños, según las fuentes, 6 fueron transportados al Centro Médico Regional de Fort Duncan y 1 fue trasladado por vía aérea a un Hospital de San Antonio debido a lesiones graves.
Elementos de la Oficina del Sheriff del Condado de Maverick y del Departamento de Bomberos de Eagle Pass respondieron a la ubicación del incidente y se hicieron cargo de la escena.
Esta intersección ha registrado numerosos accidentes vehiculares serios recientemente y genera una preocupación en toda la comunidad.