Supporters of the candidates for progressive change at EPISD and the Maverick County Hospital District have organized a free kickoff BBQ meet and greet event for voters to get to know these individuals and their platform issues to return fairness, accountability, responsibility and transparency to stakeholders of these two important public institutions.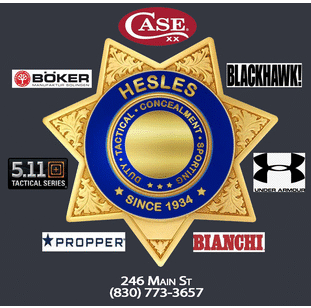 [Advertisement]
The event is set for 6:00 p.m. to 9:00 p.m. on Wednesday at the old Dickies Building located on Adams Street across for the old hospital and adjacent to Fort Duncan Park.
Besides great food, on hand to answer voters' questions face to face will be school board candidates Ignacio "Nacho" Saucedo, Rex McBeath and Mayito Obregon as well as Hospital Board candidates Aaron E. Valdez and Jackie Menchaca.
This is a free event, open to all residents and voters who are encouraged to attend to openly and freely discuss your concerns and goals for our public schools and health care systems.
Feel free to share with your friends, family and neighbors. Everybody is welcome.
Los candidatos del cambio progresivo en EPISD y el Distrito Hospitalario del Condado de Maverick han organizado una reunión de bienvenida para que los votantes conozcan a estos individuos y sus problemas de plataforma para devolver justicia, responsabilidad, contabilidad y transparencia a las partes interesadas de estas dos instituciones públicas importantes.
El evento está configurado de las 6:00 p.m. a las 9:00 p.m. el miércoles en el antiguo edificio Dickies ubicado en la calle Adams al otro lado del antiguo hospital y al lado del parque Fort Duncan.
Además de buena comida, para responder las preguntas de los votantes cara a cara estarán los candidatos de la mesa directiva escolar Ignacio "Nacho" Saucedo, Rex McBeath y Mayito Obregón, así como los candidatos del consejo Hospitalario Aaron E. Valdez y Jackie Menchaca.
Este es un evento gratuito, abierto a todos los residentes y votantes a quienes se les anima a asistir para discutir abierta y libremente sus preocupaciones y objetivos para nuestras escuelas públicas y sistemas de atención médica.
Siéntase libre de compartir con sus amigos, familiares y vecinos. Todos son bienvenidos.