Eagle Pass, TX - On Wednesday, September 26 afternoon, Maverick County Sheriff Deputies arrested a teenager in the Loma Bonita Sector.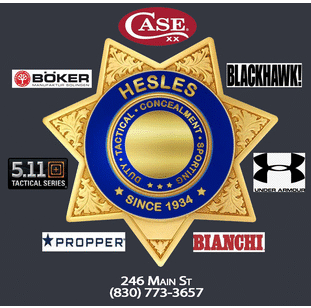 [ Advertisement ]
The 16-year-old juvenile was circulating around the Callejon Teran St on a reported stolen vehicle.
According to reports, the 2003 Lincoln Navigator has been reported stolen on the afternoon of the mentioned date.
The juvenile was detained and released to his parents.
The Maverick County Sheriff's Office has been doing an outstanding job under the direction of Sheriff Tom Schmerber, in this week alone they have recovered two stolen vehicles.
Joven detenido, vehículo robado recuperado en Eagle Pass
El miércoles 26 de septiembre por la tarde, diputados del sheriff del condado de Maverick arrestaron a un adolescente en el sector de Loma Bonita.
El joven de 16 años circulaba por Callejon Teran St en un vehículo reportado como robado.
Según informes, la Lincoln Navigator 2003 fue denunciada como robada la tarde de la fecha mencionada.
El menor fue detenido y entregado a sus padres.
La Oficina del Sheriff del Condado de Maverick ha estado realizando un excelente trabajo bajo la dirección del Sheriff Tom Schmerber, solo en esta semana han recuperado dos vehículos robados.