(Press Release)
Eagle Pass, TX - On Thursday, September 6, 2018 at 1:43 PM, In a joint operation between Eagle Pass Police Department DEA Task Force Officers and DEA, information was obtained in regards to a street level operation of the sale of narcotics.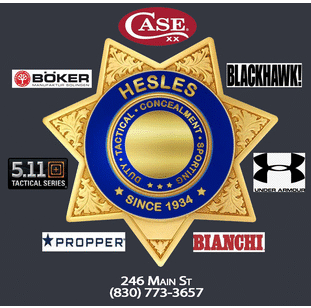 [Advertisement]
Officers obtained a search warrant for a residence located at 2423 East Main Street where six (6) persons were taken into custody. Usable amounts of cocaine and heroin were discovered within the residence and seized as evidence.
29-year-old Jorge Sotello

55-year-old Ricardo Besa

53-year-old Javier Menchaca

38-year-old Cristal Flores

54-year-old Alfredo Talamantes
Were all presented before a magistrate where they were formally charged with possession of a controlled substance and remanded to the Tom Bowles Detention Center. The EPPD DEA Task Force Officers and DEA continue the investigation into this incident.
Policía de Eagle Pass, DEA Arrestan a 5 en Cateo
Eagle Pass, TX - El jueves 6 de septiembre de 2018 a la 1:43 PM, en una operación conjunta entre el Departamento de Policía de Eagle Pass, Oficiales del Equipo de Trabajo de DEA y la DEA, se obtuvo información con respecto a una operación a nivel de calle de la venta de narcóticos. Los oficiales obtuvieron una orden de allanamiento para una residencia ubicada en 2423 East Main Street donde seis (6) personas fueron detenidas. Se descubrieron cantidades utilizables de cocaína y heroína dentro de la residencia y se incautaron como evidencia.
29 años de edad, Jorge Sotello 55 años de edad, Ricardo Besa 53 años de edad, Javier Menchaca 38 años de edad, Cristal Flores Alfredo Talamantes, de 54 años
Todos fueron presentados ante un magistrado donde fueron acusados ​​formalmente de posesión de una sustancia controlada y enviados al Centro de Detención de Tom Bowles. Los oficiales del Grupo de Trabajo de DEA del EPPD y la DEA continúan investigando este incidente.
[Advertisement]