A man was arrested in Eagle Pass for public intoxication and endangering the life of a child.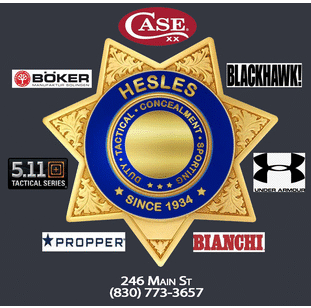 [ Advertisement ]
The man was identified as 27-year-old Shane Cody Flores.
According to sheriff reports, someone observed the man severely intoxicated walking with his 1-year-old child.
When neighbors noticed the suspect fall several times carrying the child in his arms, they placed an emergency call to report the incident.
Deputies of the Maverick County Sheriff's Office responded to the location, where they placed the subject under arrest, the baby did show non-major injuries on his legs.
The subject was transported to the Tom Bowles Detention Center.
Un hombre borracho arrestado por poner en peligro la vida de un niño de 1 año, dice la policía
Un hombre fue arrestado en Eagle Pass por intoxicación pública y poner en peligro la vida de un niño.
El hombre fue identificado como Shane Cody Flores, de 27 años.
Según los informes del alguacil, alguien observó al hombre gravemente intoxicado caminando con su hijo de 1 año.
Cuando los vecinos notaron que el sospechoso se caía varias veces cargando al niño en sus brazos, hicieron una llamada de emergencia para reportar el incidente.
Los oficiales de la oficina del alguacil del condado de Maverick respondieron a la ubicación, donde colocaron al sujeto bajo arresto, el bebé sí mostró lesiones no graves en las piernas.
El sujeto fue trasladado al Centro de Detención Tom Bowles.