Laredo, TX - A Laredo man identified by authorities as Juan 'JD' Ortiz was arrested in connection to a series of homicides.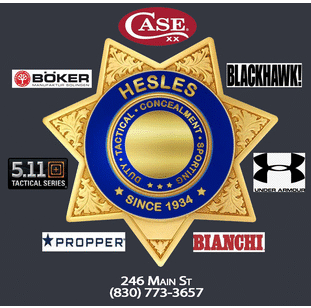 [ Advertisement ]
Ortiz is a federal agent and holds a high ranking position for the US Border Patrol.
The suspect is charged for killing four woman who allegedly worked as prostitutes, when the fifth target made a successful escape and informed the authorities of what had occurred, police say.
Ortiz attempted to run from the police, but after a successful 'man hunt' by a variety of Laredo-area law enforcement agencies, the man was found behind the bed of a pickup truck in a hotel.
Agente de BP presunto asesino en serie de 4 mujeres en Laredo
Laredo, TX - Un hombre de Laredo identificado por las autoridades como Juan 'JD' Ortiz fue arrestado en relación con una serie de homicidios.
Ortiz es un agente federal y ocupa un puesto de alto rango para la Patrulla Fronteriza de los Estados Unidos.
El sospechoso es acusado de matar a cuatro mujeres que presuntamente trabajaban como prostitutas, cuando el quinto objetivo escapó con éxito e informó a las autoridades de lo ocurrido, dijo la policía.
Ortiz intentó huir de la policía, pero después de una exitosa "cacería humana" por parte de una variedad de agencias policiales del área de Laredo, el hombre fue encontrado detrás de la cama de una camioneta en un hotel.