Freeport, TX - According to the Texas Department of Criminal Justice, two sergeants from the Scott Unit alerted Customs when they discovered a significant amount of white powder.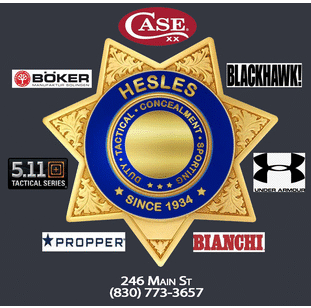 [ Advertisement ]
Corresponding authorities tested the white powder substance which came back with positive results of Cocaine.
The controlled substance was boxed in 540 bundles of donated bananas boxes, intended to be used at the Jail Facility located in Freeport on Friday morning.
Officials estimate the value of the discovered drugs are worth a combined $17.8 million.
The DEA and Customs are continuing their investigation.
$ 17.8 millones en cocaína fueron donados 'accidentalmente' a una cárcel en Texas
Freeport, TX - Según el Departamento de Justicia Criminal de Texas, dos sargentos de la unidad Scott alertaron a la Aduana cuando descubrieron una cantidad significante de polvo blanco.
Las autoridades correspondientes probaron la sustancia de polvo blanco que regresó con resultados positivos de Cocaína.
La sustancia controlada se encerró en 540 paquetes de plátanos con intenciones de ser donados, destinados a ser utilizados en la Instalación de la Cárcel ubicada en Freeport el viernes por la mañana.
Los funcionarios estiman que el valor de las drogas descubiertas tienen un valor en total de $ 17.8 millones de dolares.
La DEA y el departamento de Aduanas continúan su investigación.